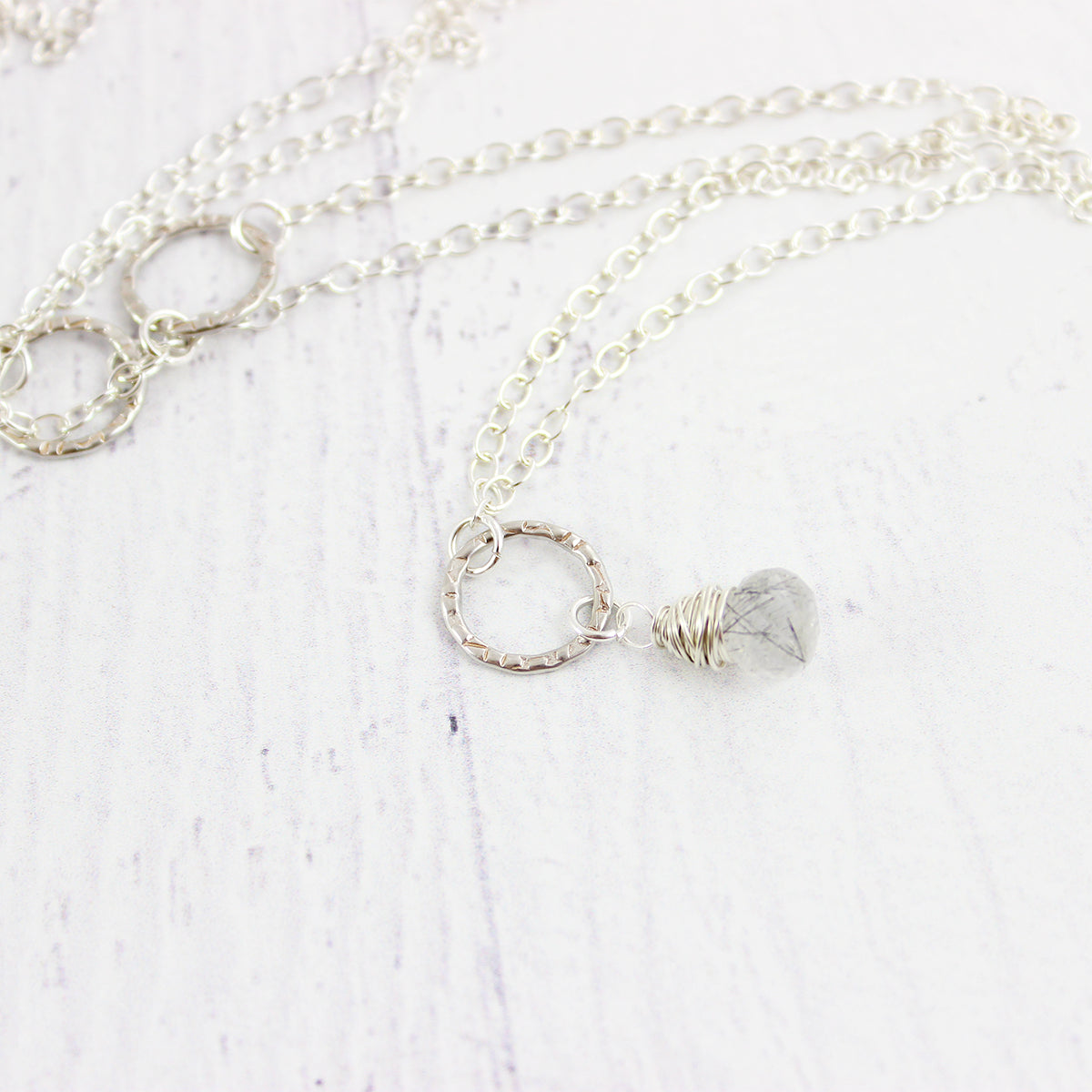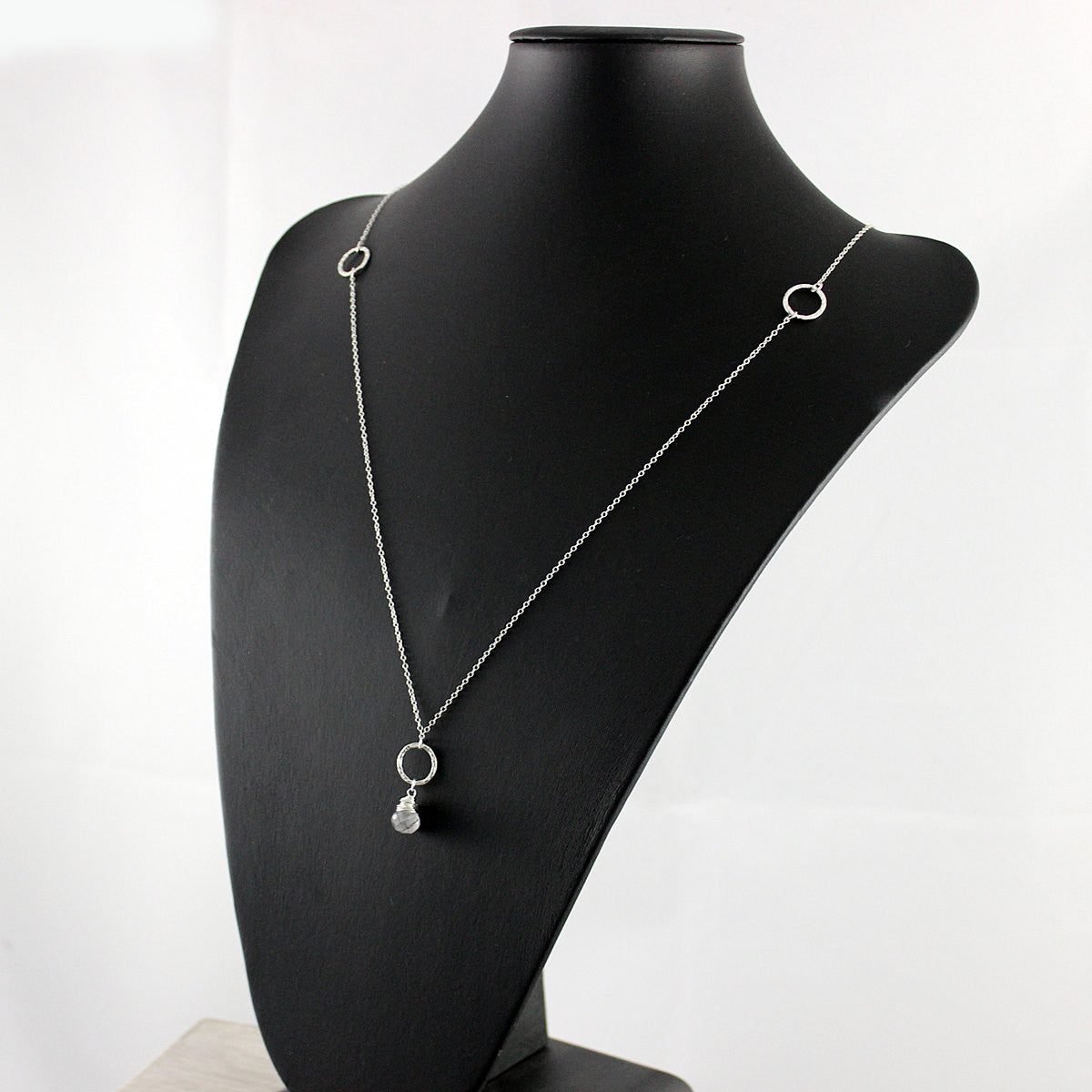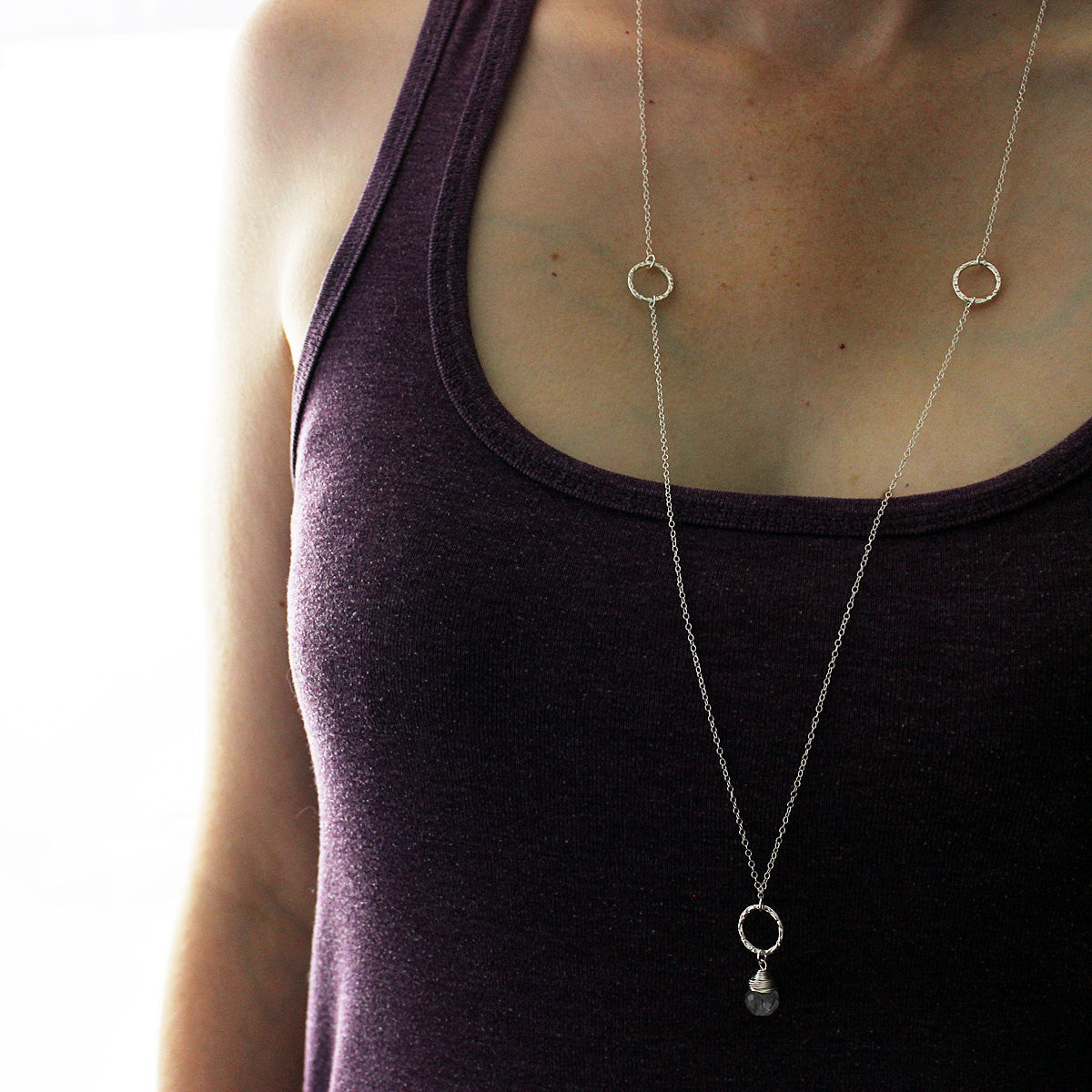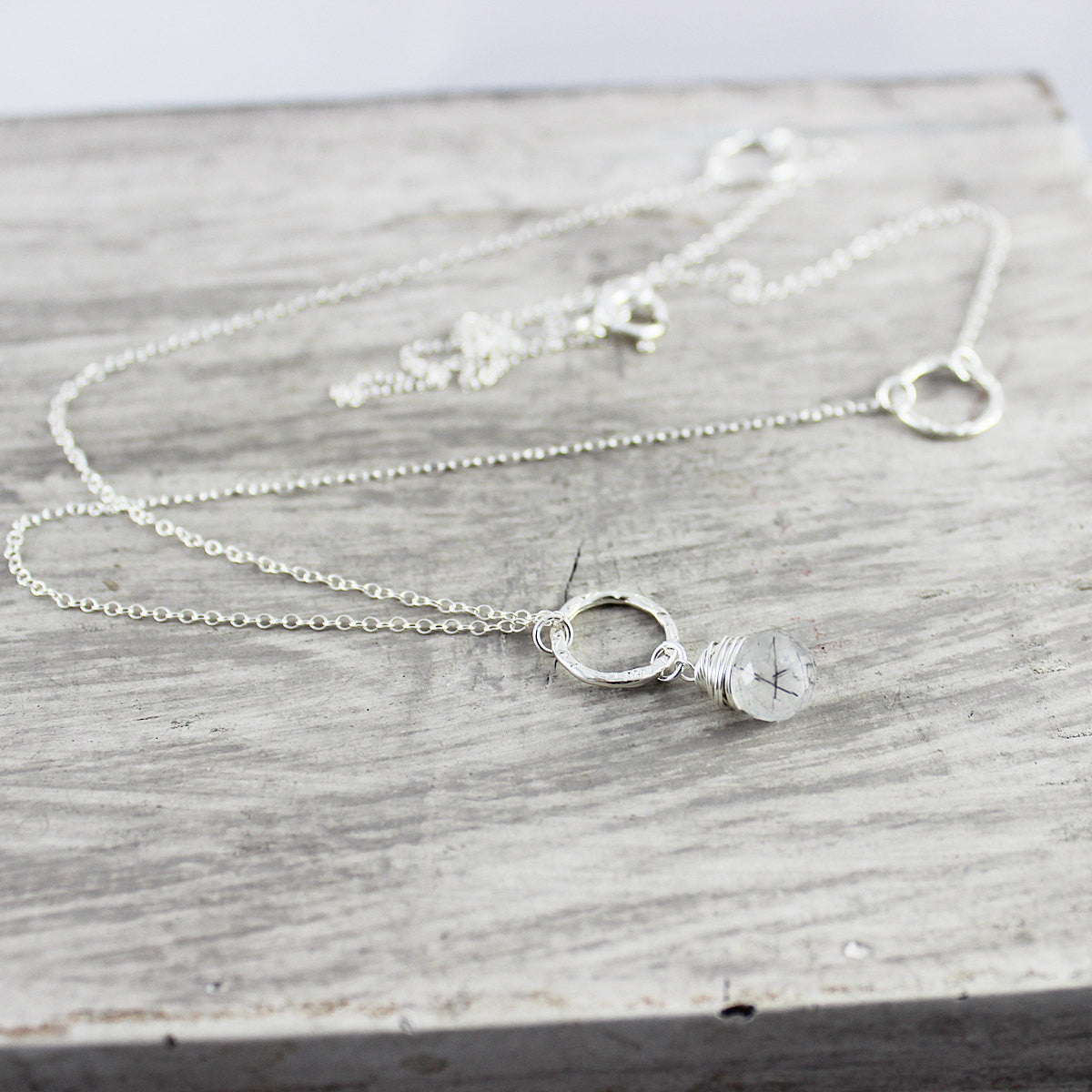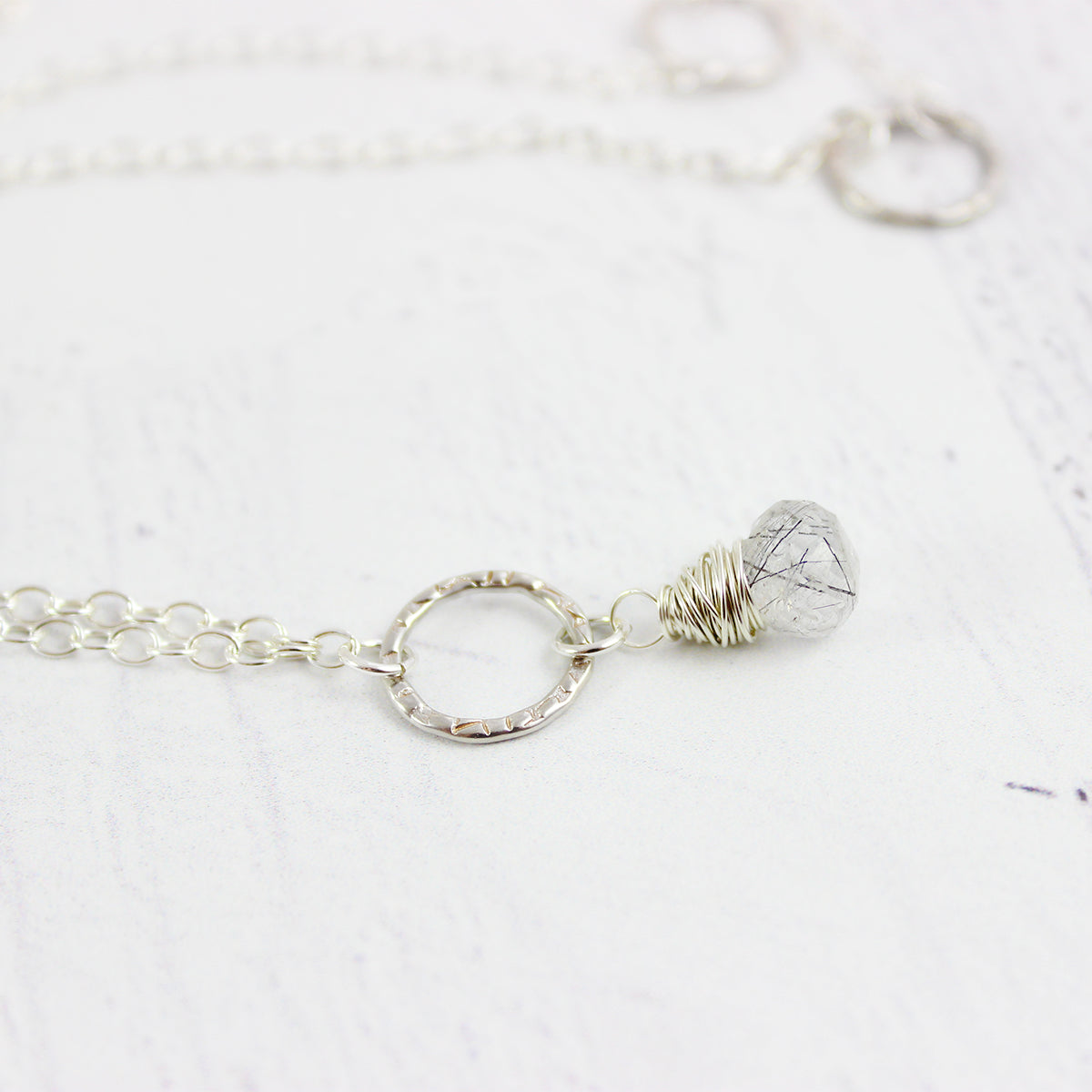 Long Sterling Silver Rutilated Quartz Necklace - As Worn on Chicago PD
This super long and lightweight sterling silver necklace measures 30" long. You likely won't need a clasp, but it does have a sterling spring clasp for easier use. The chain is very delicate sterling silver cable chain, and it features 10mm sterling circle links. It's finished with a small rutilated quartz gemstone drop that has been wire wrapped in sterling as well.

This necklace was selected by the stylist of the TV show, Chicago PD and worn on episode 9 of season 3 by Corinne Natyshak (Lauren Wasson). Original air date 11/18/2015!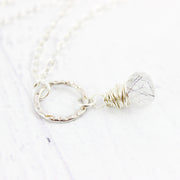 Long Sterling Silver Rutilated Quartz Necklace - As Worn on Chicago PD